Fronius Inverter / Primo, Galvo, Symo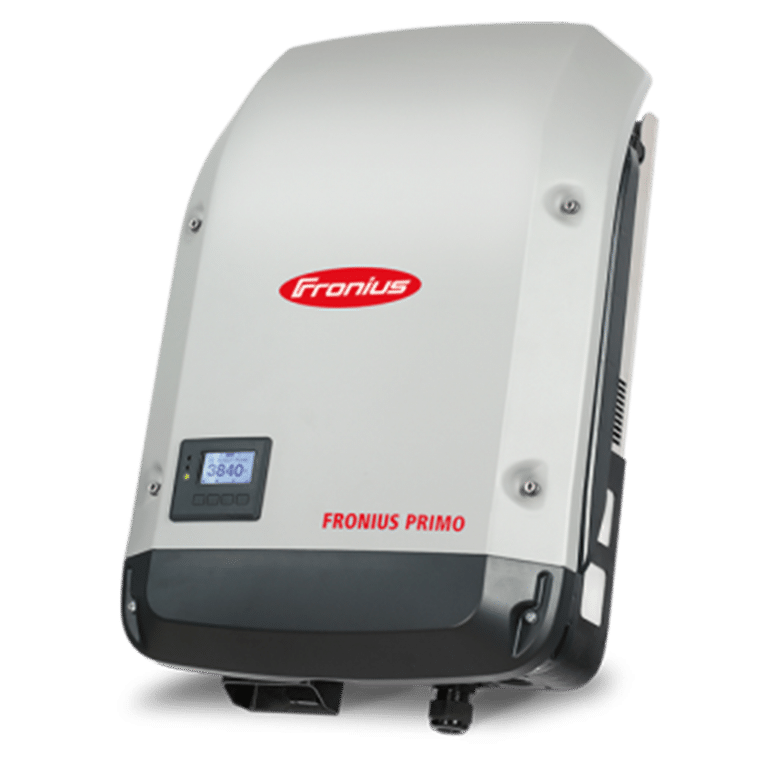 We wanted to offer inverters to our customers that are of the highest quality, has great support in New Zealand, and will last for the life of the solar system. The Fronius snap inverter series promotes both of these.
Fronius inverters are Austrian made and of the highest quality. Fronius has put them through years of rigorous testing, ensuring they have one of the lowest failure rates on the market and the best reputation.
Fronius has a higher price point than many of the entry-level inverters available. We feel our customers would rather spend more upfront now on a quality piece of kit, than pay twice for an entry-level inverter, that will likely fail a few years down the track. By using Fronius, we know we can maintain a great reputation for quality work and quality products, way into the future.
With Solar.Web, Fronius online solar monitoring platform offers real-time solar production and energy consumption monitoring, so you know exactly what's going on in your house and when.