Quality solar for a brighter future
Reduce your energy bills and get on the path to self-sufficiency by producing clean renewable energy.
Wanaka Solar design and install grid-tied solar, battery and off-grid solar systems
Through transparent advice we tailor the ideal solar system for your needs.
Our mission is to provide the highest quality systems at an affordable price, with great customer care.
We do this to help you transition to a low carbon future.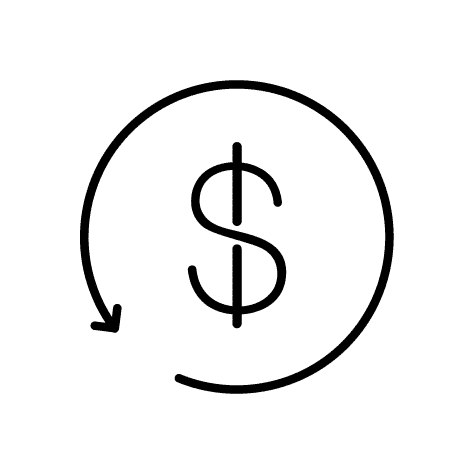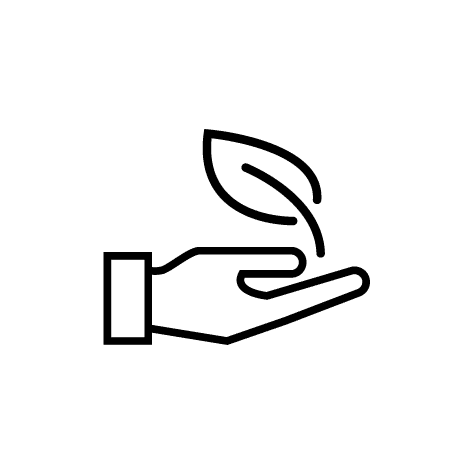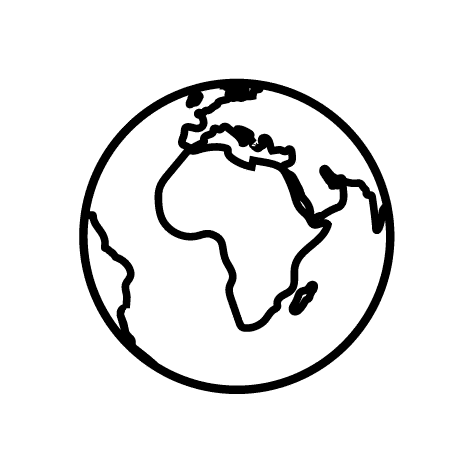 How can we help you?
Wanaka Solar will ensure you will receive a superior solar design, installation and ongoing support
If you are looking for solar panels, batteries, EV charging or off grid. We will be the perfect partner to guide you through the process and ensure you get the best outcome for your project
We care about you and we care about solar!
How a solar system works
Hover over the image below for the key features your solar system will have
Solar panels
Solar panels are usually mounted on the roof. Sunlight hits solar cells, where its energy is converted into DC electrical energy.
More info.
Inverter
The inverter converts solar generated DC electricity into AC that can be used in the household. The inverter also monitors your solar system to ensure it performs as its best. More info.
Switchboard
Energy flows through your home's switchboard and is distributed to your appliances accordingly.
Demand
The energy your solar system produces will always be used first. If you produce more than you need, surplus is sold back to the grid automatically.
Energy storage
A solar system can be expanded with a battery. Batteries store surplus energy to be used at night or through power cuts.
More info.
Monitoring
Your solar system can come with on line monitoring software so you can use an app or web to monitor your production and usage in real-time.
Knowledge hub
Here at Wanaka Solar we want to help you understand solar energy
That's why we have come up with some short snippets, explaining the ins and outs of the solar world
Check them out below and feel free to contact us if you want to learn more
Work with Tesla certified installers
Wanaka Solar is delighted to bring the Tesla Powerwall to you
We are one of the few New Zealand companies to be carefully selected to partner with Tesla
Tesla and Wanaka Solar's high standards mean you will have a long lasting, high quality and effective battery solution
Your road to solar
Hover over the image below to discover the simple steps on your solar journey
Contact Us
Call or email our friendly team for an initial chat. We'll ask a few questions and when you're ready book a time to survey your home.
Survey
One of our solar experts will visit your property to discuss any specific requirements. We'll look at property characteristics like size, aspect and backup requirements then complete comprehensive modelling to ensure we optimise the design of your system.
Proposal
Working collaboratively with you, we'll design and quote a system engineered towards your specific needs. In around one week from your survey, we'll provide you with a tailored solar proposal containing all the information you need to make an informed choice.
Order
Once you've decided to go ahead, place your order by signing the proposal and making a deposit payment.
Paperwork
We will apply for district network approval (DNO) for your chosen system size. We will also notify your current electricity supplier that your will be installing solar.It usually takes a month to receive both these approvals.
Warranty
We don't leave you there, each installation comes with a five year workmanship warranty and we continue to offer full technical support for the lifetime of the system.
Switch On
Your solar system is live and generating your very own clean solar power!
Commissioning and Meter Change
Finally, all solar systems must be independently inspected . We will arrange an inspection to visit your property, sign off the installation and install your new import/export meter.
Installation
Our team of friendly engineers will install your new solar system ensuring as little disturbance to you as possible. Most domestic solar systems are installed in two to three days.
Fill in the form below and one of our designers will be in touch within 48 hours, to discuss your solar project.