Off Grid Solar
Providing you with a bespoke solution to meet off grid solar needs.
Off grid solar power offers exciting advances in technology that are providing energy conscious Kiwis with the tools to get off the grid, take control of their power and take care of their stunning surrounding environment. An empowering innovation that provides freedom, transparency and independence, but where do you start?
Our expert team offer a complete energy and electrical service, from the initial consultation and custom system design to installation and maintenance.
The first step in any off-grid system is to work out how much energy you will need. We have a robust process (outlined below) to ensure you get the best system.To start the conversation with us get in touch today.
A bespoke service
For an off-grid system to work well. We have a refined process we work through with you to ensure you get the best system.
Have the conversation about what you want to achieve
Work through a load sheet to determine what appliances will be used and how long for
Build your energy profile
Roughly design system
Look at costing
Re visit load profile to reduce loads where possible
Adjust design
Re cost
Finalise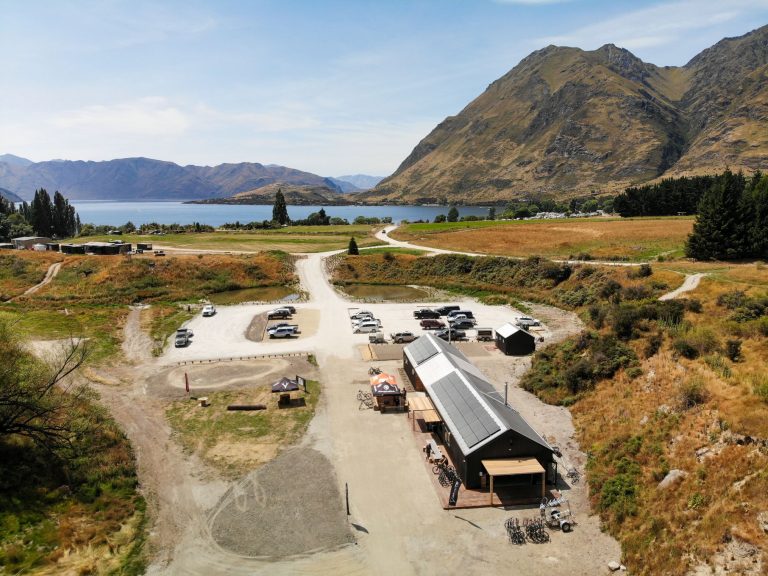 We are specialists
We are experts in the more complex area of Off Grid Solar.
With over 30 completed installations and counting, giving us the tools and knowledge to design and install the best system to meet your needs and energy profile.
Building new or transforming your home?
As we're an essential cog in a team of architects, engineers, builders and subcontractors, we strive to create a cohesive, efficient process from the drawing board to move in day and offer our experience, knowledge and credible advice throughout.
So get in touch today with the experts to start your dream project.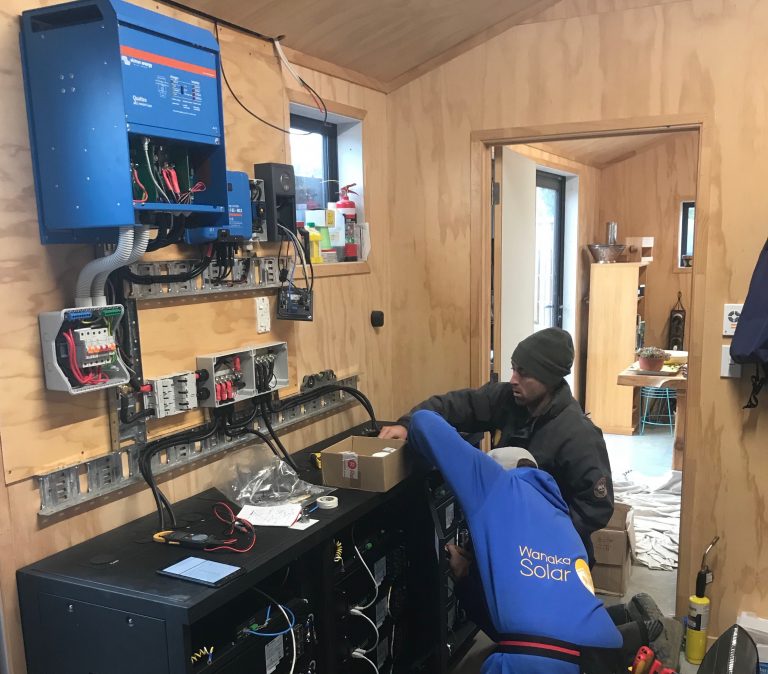 Fill in the form below and one of our designers will be in touch within 48 hours, to start the conversation about your off grid project.