Financing your Solar System
Choose the smartest way to pay.
A solar panel installation currently generates a tax-free, reliable return that is a higher than the interest you will receive by putting your money in the bank.
We ensure that as well as being a good investment, your system is designed correctly for what's most important for you. Sometimes a system that generates the most amount of power or gives you most independence from the grid may suit your situation best.
There are several ways to finance your solar installation, Wanaka Solar can help you choose the right solar finance option by providing a detailed analysis of your potential return on on investment, highlighting exactly how and when you can expect to break even, and start making profit from your solar system.
Your own savings
Using your savings offers the best rate of return. Solar power is a bankable and reliable energy source.
The cost of energy is rising, so your return on investment will only improve as prices increase.
A typical solar instillation will provide at least a 10% return on investment.
Obviously you should account for the 'opportunity cost' of using your savings, but we struggle to find a better option.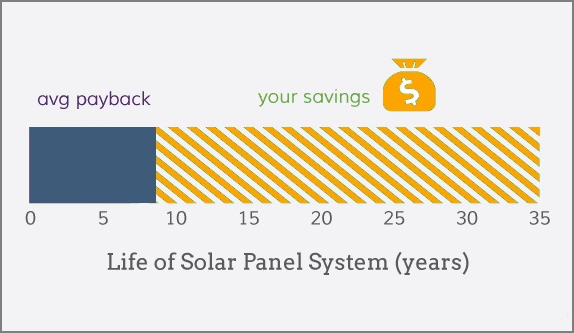 Mortgage top up
Interests rates for mortgages are low and typically represent the cheapest way to finance your solar system.
For example, if you receive a 10% return on investment from a solar power system, and your mortgage is only 4% per year, you would still receive a 6% return from installing solar.
You can be cash flow positive from the very first month as typical solar systems savings will out way the repayment and interest.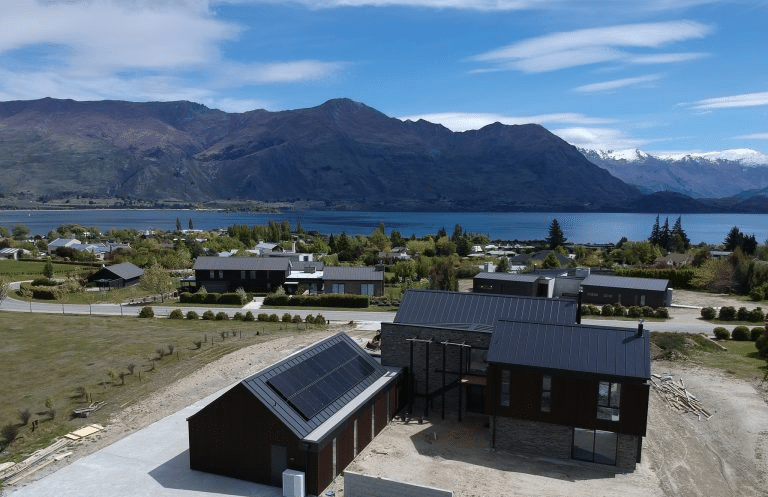 Solar specific loans
Westpac: Warm Up loan
Existing or new home loan customers can borrow up to $10,000 interest free for 5 years to fund a solar power system.
Kiwi Bank: Sustainable Energy Loan
Existing or new mortgage customers can add a loan to borrow $5,000 or more over 7 years for the cost of a solar panel system. They will then contribute $2,000 over 4 years towards the cost of repaying the loan.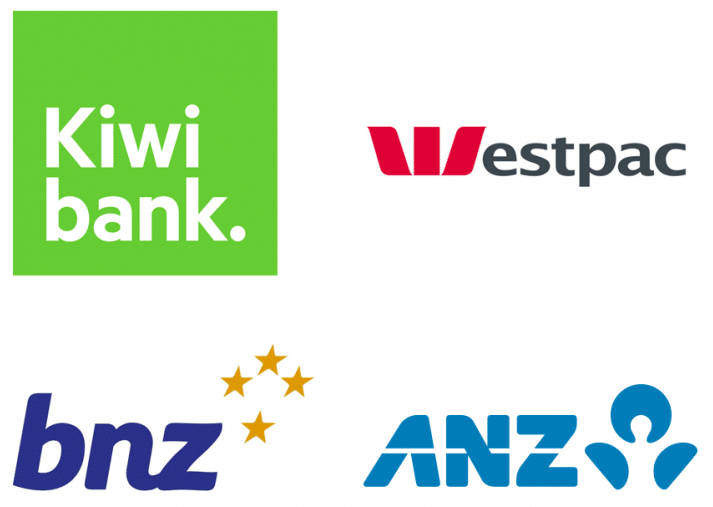 Power purchase agreement
Wanaka Solar will soon be offering a power purchase agreement (PPA) for financing commercial solar panels installations.
If your energy usage and roof space meet specific criteria, this solution allows you to benefit from a free solar panel installation, financed by a PPA provider.
Electricity generated by the system is then sold back to you at a rate much cheaper than your current energy prices; saving you significant money on your bills and providing your business with all the benefits of solar.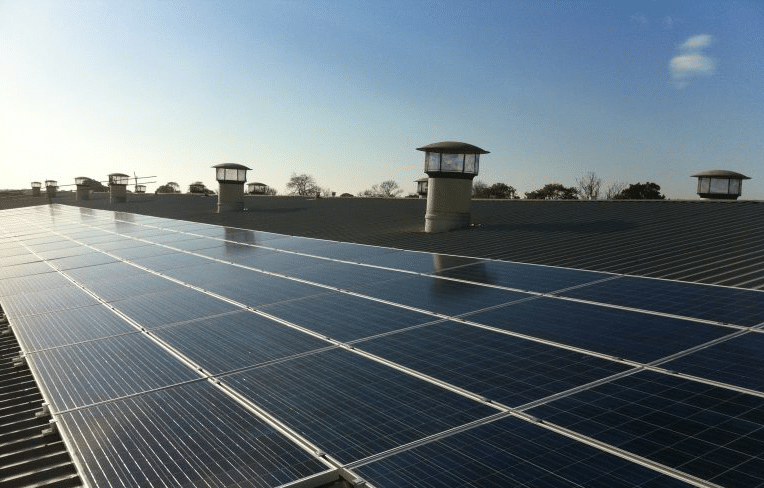 Solar financing for businesses
We've teamed up with Energy Ease to offer competitive solar financing plans for businesses big and small.
Through Energy Ease's payment plan options, you can invest in solar panels and batteries to start saving on your power bills now, with a $0 upfront investment. In most cases, electricity bill savings are greater than the repayments. So you are likely to be cash-flow positive from the outset.
Energy Ease offers payment plans for solar power equipment valued from $3K to $5M with flexible terms up to 10 years and tax-deductible payments. They are a trusted provider and make the process simple with online applications and instant pre-approval on most loans.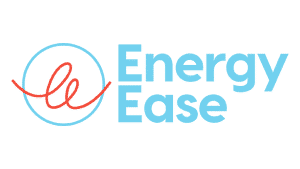 We're built to last
Solar is built to last, and so are we.
Our relationship with you doesn't stop after the installation, we offer a comprehensive post-installation service giving you peace of mind for your investment, with the help of monitoring your solar panels (in real-time) we can assist if any faults occur throughout the lifetime of your system.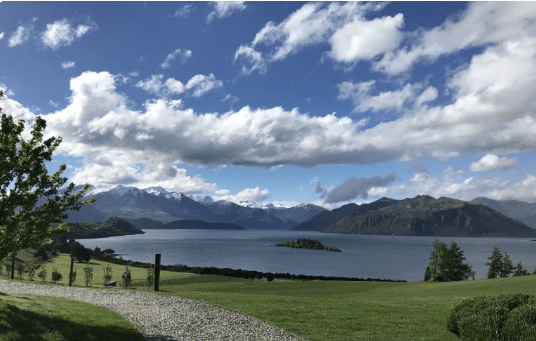 Fill in the form below and one of our designers will be in touch within 48 hours, to discuss your business solar project.
Book a time for one of our expert team to conduct a survey