BYD Lithium Battery - 3.5kW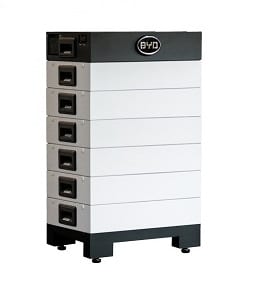 BYD residential batteries are a perfect match to Victron inverters, for a home battery or off-grid system. They are scalable, which allows you to start small with your battery bank and add more as you go.
The chemistry is Lithium-ion Phosphate, which is one of the safest Lithium technologies available. These batteries come with a 10-year warranty, fully supported in New Zealand.