Recommended energy retailers for solar & battery storage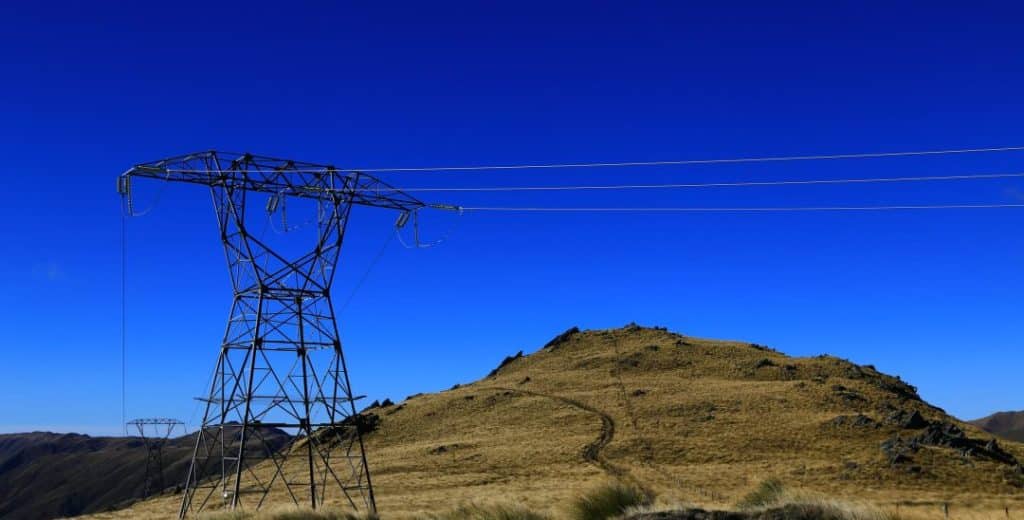 There are a number of energy retailers in New Zealand. Below is a quick run-down on what to consider and our recommended energy retailers for solar or solar and battery. 
When solar panels are installed on a property an import/export meter is installed upon completion and commissioning of the system. The energy you export is credited to your monthly invoice at the generation rate in cents per kWh (kilo Watt hour).
You can shop around and change energy retailers throughout the lifetime of your solar system. We recommend you don't change energy retailers until after your solar system is installed and commissioned. This avoids any paperwork delay which could prolong your system being turned on in the first place.
First, you want to consider:
Solar Only – You want to maximise the amount you are paid to export power, while also keeping your peak rates low for when solar is not producing.
Solar and Battery – As you will be exporting less with a battery, the import rate will matter more than the export rate (as excess solar power will be going to your battery rather than the grid).
The things to look at when selecting an energy retailer are:
the import rate (peak and off-peak)

the export rate for any excess solar

the fee to get your meter changed

whether the retailer has any specials such as free power periods or like for like import & export

and for some people, how green the energy provider is. 
People get solar for a variety of reasons, so there is no one retailer to partner with. 
Table of our recommended energy retailers for solar. (Aug 2022)
Retailer
Import Rate
Export Rate 
Import/Export Meter Change Fee
Free Power Hour
Recommended with
Ecotricity
$0.31

($0.16)     

$0.125

($0.16)

Free with Solar Partner

+ $50 Credit

N/A

Solar or Solar & Battery 

(Ask about Eco-Battery Rate)

Meridian
$0.31
$0.08
$150
N/A
Solar
Octopus Energy
$0.25 – $0.38    
$0.17
$180
N/A
Solar & Battery
Contact  Energy
$0.30
 $0.08
$190
3 hours

9pm – Midnight

Solar & Battery
Electric Kiwi
$0.33
$0.125
$170
1hr of your choice
Solar & Battery
It's worth checking back here, as energy retailers change there 'buy back' rate regularly.
If you are interested in installing solar panels or batteries then fill out the form below and one of our team will get in touch with you to see how we can help.