Bank loans - options for solar systems and batteries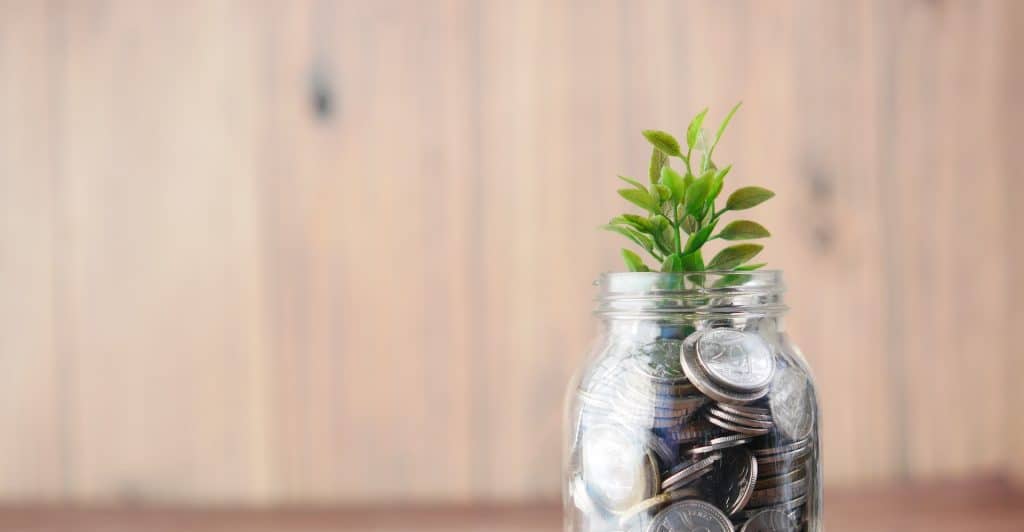 Many major banks in New Zealand are now offering very low or even no interest loans to put towards energy efficient upgrades including solar and battery storage.
Paying little (or no) interest on any money borrowed to install the system dramatically increases your ROI.
It's great to see banks coming to the party and making it easier than ever to finance the switch to solar! Here are our preferred bank loans for solar systems and batteries:
ANZ Good Energy Home Loan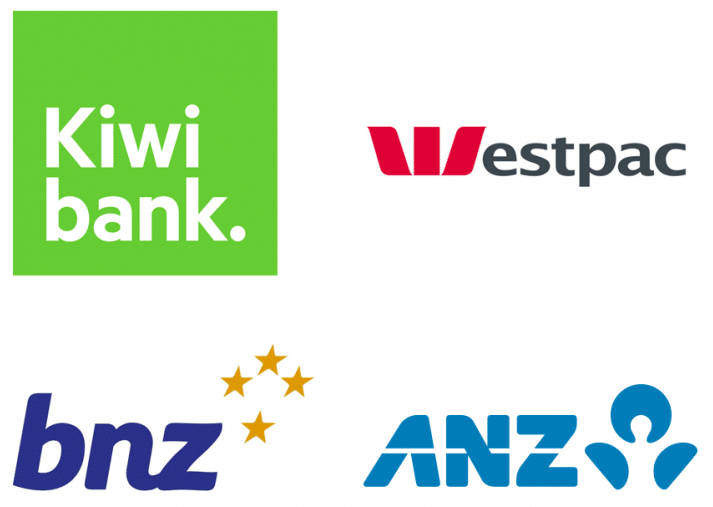 Top up your ANZ Home Loan at a fixed rate of 1% per annum for 3 years. You can apply for the ANZ Good Energy Home Loan up to a maximum value of $80,000 to purchase any of the "ANZ Good Energy Upgrades".
This includes:
Solar panels and batteries

Hybrid or electric vehicles

Electric vehicle chargers
For solar panels and battery installation, you must use a company that's a member of the Sustainable Energy Association of New Zealand (SEANZ) – but don't worry, we are!
Westpac Warm Up Loan
Westpac's Warm Up loan is an interest-free loan for five years. You can borrow of up to $40,000 for a range of improvements to make your home healthier and more energy efficient.
This includes:
Solar systems and batteries

Electric vehicle chargers
Don't forget, Westpac requires that a professional installer fit any systems.
Kiwibank Sustainable Energy Loan
You can use Kiwibank's sustainable energy loan for solar systems. If you borrow more than $5,000, they'll contribute up to $2,000 over four years towards the cost of the system – $800 at the end of the first year and $400 at the end of each of the following three years.
Business Loans
If you are looking for finance options to help your business switch to solar, banks are coming to the party there too!
Check out the ANZ Business Green loan, the Kiwibank Sustainable Business loan or the ASB Rural Sustainability loan.
---
A proposal or quote is usually required when applying for the above loans. Contact us to arrange a free quote.