Wallbox Pulsar Plus EV Charging Station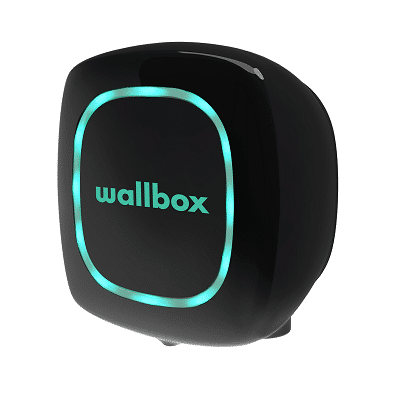 We're pleased to offer the Pulsar Plus EV Charging Station from the award-winning smart charging company, Wallbox. This universal charging station and its accompanying app are 100% compatible with any vehicle and electrical installation.
This state of the art EV charging station is completely intuitive and lets you control, monitor and schedule your energy consumption. It offers DC leakage protection, load balancing, local and remote lock/unlock, manual power adjustment from the app through Bluetooth or WIFI connection. 
The Wallbox Pulsar Plus EV charging station is the most compact design on the market with maximum efficiency too. It is small and very effective, taking up as little space as possible in your garage. Its sleek design comes in a choice of black or white.