Q CELLS Q.PEAK DUO BLK ML-G9 / 65W-385W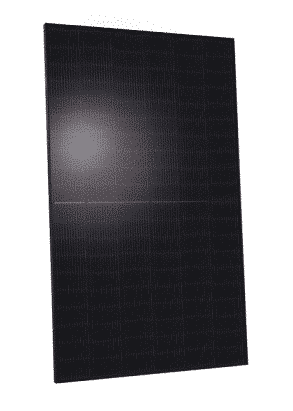 Q CELLS are one of the world's largest and most recognized PV manufacturers. The Q in their name stands for quality. Q CELLS has been at the forefront of innovation since 1999. Q CELLS products are engineered in Germany to the highest quality standards in the industry. Having won multiple awards, their product matches our reputation.
Q CELLS solutions are engineered in Talheim, Germany with engineering from Q CELLS Technology & Innovation Headquarters, the largest privately held PV research facility in the world. Hanwha Q CELLS's business headquarters are located in Seoul, South Korea. As a member of GLOBAL FORTUNE 500 Company, Hanwha Group, with annual revenue of US $63.5B, Q CELLS products are backed by arguably the most secure warranty.
The Q.PEAK DUO BLK ML-G9 solar modules are perfectly suited for installation in New Zealand. With uniform all-black appearance and enduring performance, this product is perfectly suited for installations with a focus on superior design and aesthetic as well as lasting performance.
With a world-beating 25-year product warranty and 25-year performance warranty, it's hard to find a comparison on the market.