Hyundai shingled cell / 390W-410W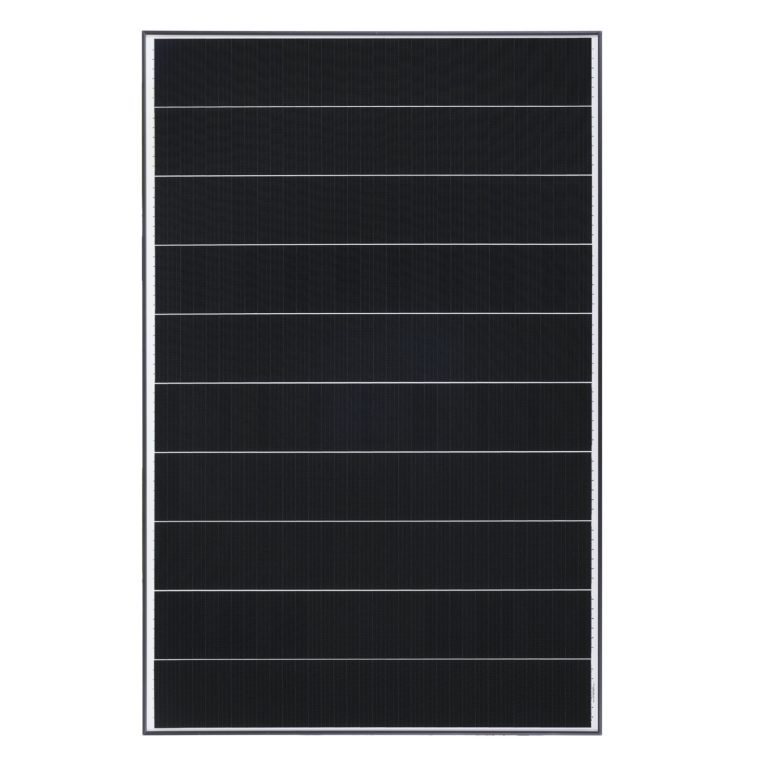 As a global leader and innovator, Hyundai is one of the most trusted names in the industry. 
Their sleek, all black solar panels not only look great but also provide ultra-high efficiency. 
The best part? You can rest assured that you've made the right decision with a 25-year product warranty AND 25-year performance warranty on your solar panels.
This is one of the best warranties on the market, from a company you can trust to be around for the lifetime of that warranty.
Hyundai's superior Shingled Cell technology offers:
Lower hotspot risk

Higher reliability

Better shade resilience

Better space utilsation

Superior flexibility (improved load resilience for the likes of high wind and snow).